See on Scoop.it – Web2.0 Tools for Teachers and Students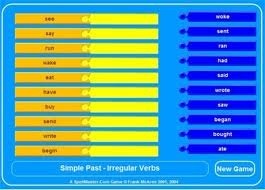 Found this when sorting out old files (from 2008). Spellmaster allowed you to create 4 flash games from just one text file. Used lots in MFL and Languages lessons.
Sadly the website is no longer but the games were really easy to set up and do. Can also be added to your VLE.
The ZIPPED file contains all the files and a helpguide too.
https://dl.dropbox.com/u/7336564/WEB2.0/SPELL.zip